Strategic Way of Designing & Implementing Fiberglass Products
Welcome to Plutus Art, we are a group of highly passionate and creative artists with the clear intention to design something creative, which will be best ever we have created and will fulfil our customers needs as well. In this way we can showcase our passion and creativity to the world, and its our desire to form Plutus Art. Plutus Art, follows the innovative and well proven strategy, when it's comes to implementation. • Start with the basic structuring, we maintain absolute and concrete binding and structuring process. • After, we start with the clay work, in every step we sent updates for customer's approvals. We accept unlimited revisions in the clay work phase. • After the final acceptance confirmation for clay work from customer, we proceed to mould creation, and from this phase we can only proceed with approved clay work by customer. • After preparation of mould we start with fiber casting, brassing, cleaning and try to make smooth surface of product as much possible. • Once fiber casting and cleanning process done, before start painting with colors we use primer on the products which improves colors longevity from weather. In this stage we sent updates to customer. • Once we are done with primer in proper manner, we start final painting and finish the product, and finally sent for customer approval. This concrete strategic way of implementation assure and helps us to deliver quality products to our customers.
Our Team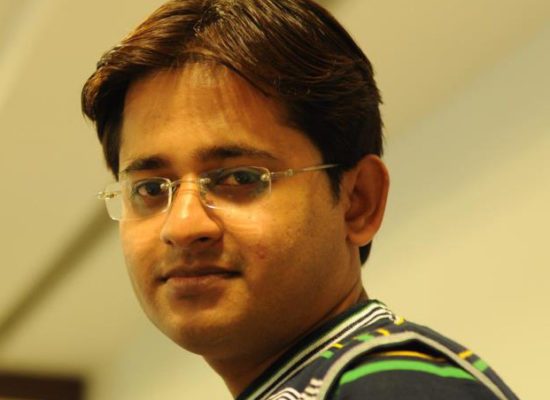 Suman Sadhukhan
General Manager & Operational Head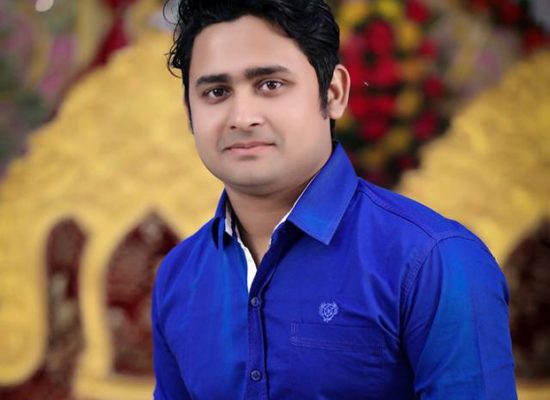 Partha Paul
Manufacturing & Delivery Head
WHAT OUR CLIENTS SAY
I have ordered pair Fiber 9.5 feet Height Elephant sculpture from Plutus Art. It's always a big challenge to import some big item from India to Malaysia. But Plutus Art and their team make the things easier for me. I am very impressed with the work of Plutus Art, what they have promised delivered exactly the same and I never thought I will get such a perfect product, it's really gives me a WOW… factor after receiving the products… Best of luck Team, I will use Plutus Art as my own team in India…
ANJAPPAR, Malaysian Restaurant Company
Mr. Shaan Adhidave, Penang, Malaysia
Plutus Art (PCS), Supplied Fiberglass Animal sculptures for our children park. We development authority of Reserve Bank of India, Salboni very happy with their work quality, progress of work during development time and timely delivery as per the agreement. We will surely use their services whenever we will have the requirement…
Reserve Bank of India, Salboni
Mr. Suresh Kumar Chaurasia; Asst. General Manager; Reserve Bank of India, Salboni
Plutus Art, they are really very passionate about their work and very much responsible team to work with.They will never give you feelings that it's a customer's project, rather they will work with the dedicate, you will feel the products they are developing and designing all for their won.
Design & Architecture Company
Enrique Zabala, Spain; Art Director; 19th January 2017
We are a Durga Puja committee in New Jersey, USA and have ordered Fiberglass Akchali Maa Durga statue for our Puja committee in 2016, Plutus Art did a splendid job in a short time period. Very happy with their communication during the production and basically with their product quality. Personally from my end, I am the president of the committee and it was solely my decision to choose Plutus Art for the work, but now I think it was my perfect decision and they deliver impressive quality of work. Our every committee members very happy with the Durga statue which we have received from Plutus Art.

Thanks to Plutus Art Team…
New Jersey Durga Puja Committee
Shymal Bhattacharya, New Jersey, USA; President of Durga Puja Committee; October 2016
Plutus Art team did a very good work and their product quality and finishing was excellent, it was more than our expectation. And they have completed the project on time. Our Chennai Airport Horticulture department all stuffs was very happy because it was a huge project and challenge for us as well to use Plutus Art in this project.

Excellent work, Thanks to Plutus Art Team
Airport Authority of India (Chennai)
Bakkiyanathan Antony, Chennai, India; Manager Horticulture Department (AAI); September 2016